Madam Secretary: Hillary Clinton Set To Star As Madeleine Albright
Former US Presidential candidate Hillary Clinton has been named among three top politicians to appear on 'Madam Secretary.'
CBS announced on Tuesday that three former Secretaries of State will appear on the first episode of the fifth season which would air on October, 7.
The former secretaries of the state include Hillary Clinton, Madeline Albright and Colin powell.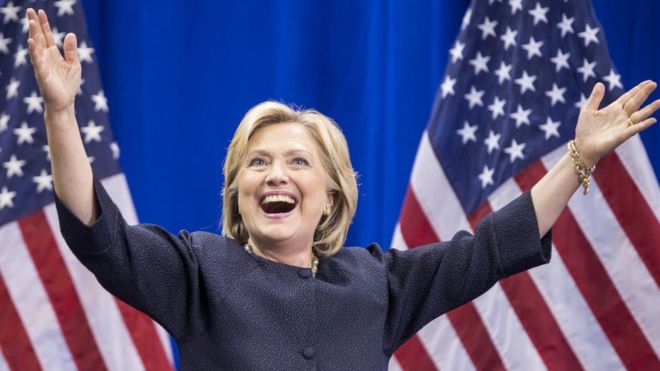 Madam Secretary is a political drama about a woman who was a former CIA analyst and professor before becoming Secretary of State.
She was married to a former fighter jet pilot who later joined the presidency. Tea Leoni played the lead role.